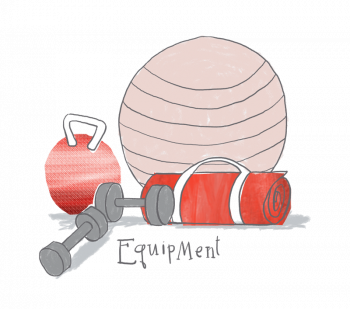 A recently launched wellness-reimbursement program is the latest in a multitude of employee benefits to focus on the health and wellness of Continued team members. 
Introduced in 2018, this company-wide initiative provides all Continued employees up to $300 per calendar year to be used toward individual health and wellness goals. The program enables team members to use the stipend in a variety of ways in order to best fit each person's definition of health and wellness.
The wellness-reimbursement program can be used for gym memberships, fitness equipment, massages, nutritionist services, weight-loss programs, ergonomic office equipment, personal training, race fees, and more. 
"We believe—and the science shows—that these investments are not only highly impactful to the health of our team members, but they also increase team member engagement and retention." - Asher Primrose, Director of Human Resources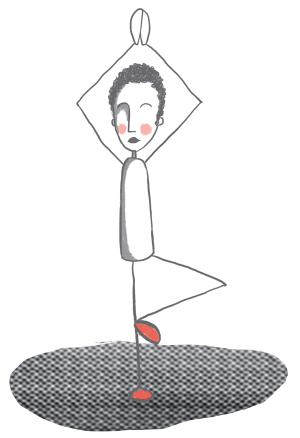 The idea for a wellness-reimbursement program originated from Continued's Education Technology team, who presented the concept at the 2017 company-wide meeting during Innovation Incubator, an annual event that gives any team member the chance to submit business ideas to leadership for consideration.
The group researched the health implications of inactivity and presented a proposal for an annual allowance that employees could use to improve their wellness in a personalized manner.
"We wanted to provide team members the opportunity to choose from a list of approved expenditures," said Director of Educational Technology Leigha Jansen, who served on the team that brought this initiative forward. "By allowing employees to personalize how they use their annual allowance, it meets them where they are in their wellness journey."
Continued leadership supported the idea both from a wellness and a culture perspective and implemented it in 2018. 
"This program demonstrates the support this organization has for individual team members and their well-being." - Leigha Jansen, Director of Educational Technology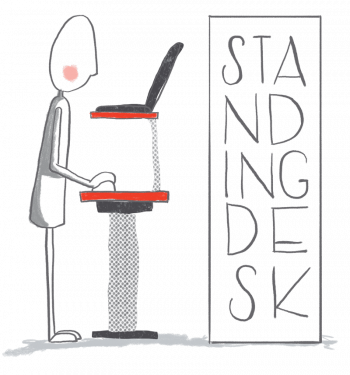 More than 80 percent of Continued team members participated in the wellness-reimbursement program in its first year.
In 2018, the No. 1 use of the allowance was to supplement the cost of standing desks and ergonomic office accessories. Gym memberships and home exercise equipment rounded out the top three uses of the stipend. Others used the reimbursement for things such as massage, personal training, race fees, weight loss programs, and yoga classes. 
"This program demonstrates the support this organization has for individual team members and their well-being," Jansen said. "Bringing this idea to life shows that our leadership cares for the people who work for them, and as a team, it made us very proud to see our idea come to fruition."
In addition to the wellness-reimbursement program, every team member receives a Fitbit upon hire. The company's Fitbit group-health program aims to create a more active culture and promote camaraderie among colleagues. Team members can voluntarily take part in healthy competition through company-wide step challenges throughout the year.
Another recent addition to the company's wellness program is a 5K walk/run during the annual meeting. The innaugural event, held at the 2018 company-wide meeting in Atlanta, honored the memory of a longtime colleague and friend.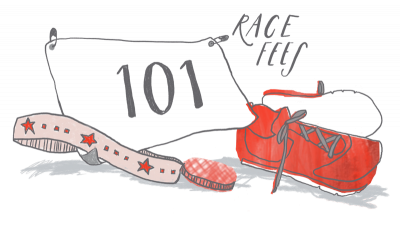 "At Continued, we believe that supporting a healthy and active lifestyle is important and want to encourage and motivate our team members to focus on their overall health and wellness," said Asher Primrose, Director of Human Resources. "We believe—and the science shows—that these investments are not only highly impactful to the health of our team members, but they also increase team member engagement and retention."