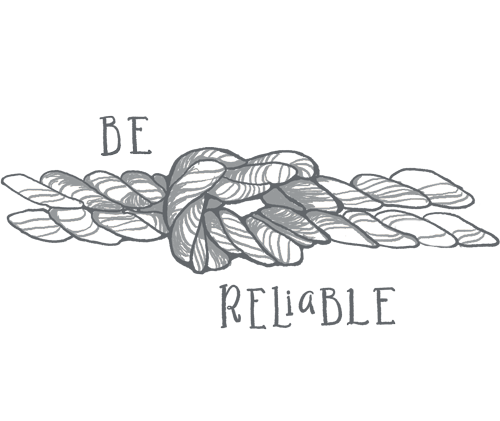 Be Reliable & Excellent
We believe in being models of reliability and integrity. That means we keep our commitments to team members, partners and customers alike, and pursue excellence in all that we deliver.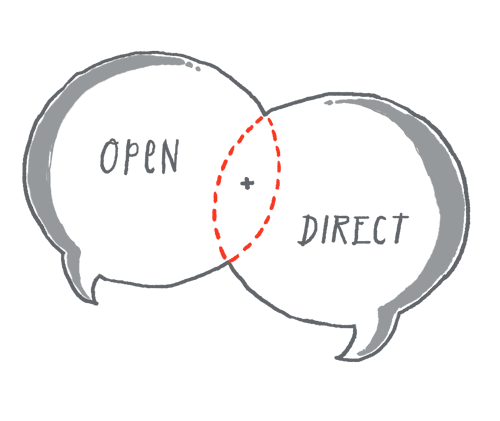 Communicate Openly & Effectively
We believe open and direct communication is the cornerstone of a positive work environment. That's why we maintain transparency at all levels, and proactively and consistently share information within and across teams.
Collaborate & Support Always
We believe in helping each other succeed and working collaboratively to achieve our goals. Not only is fanatical support our mantra, we genuinely care about the people and professionals we serve, both inside and outside the organization.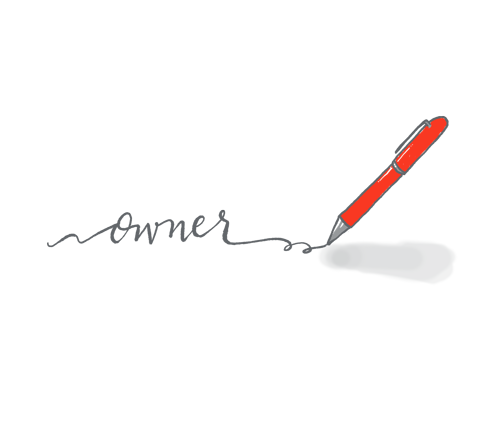 Act Like An Owner
We believe in taking clear ownership and accountability for our work and fiercely protecting our unique culture. This passion drives us to continuously look for ways we can do things better, take calculated risks and to always treat the company as if it was our own.