By Asher Primrose, HR Director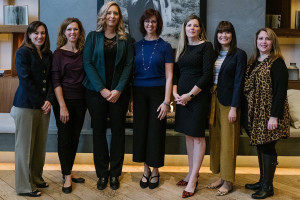 International Women's Day, recognized on March 8 each year, is a global day celebrating the social, economic, cultural, and political achievements of women. The day also marks a call to action for accelerating gender parity and encourages us to reflect on where we've been and where we wish to go in the quest for gender equality in the workplace. 
At Continued, we're proud to say our team includes remarkable women at every level of our organization. Our team comprises 73% women, with women making up 74% of our managers and 71% of our executive leadership team. 
"There is a mutual trust and respect from the top down, and I always feel that my opinion is heard and valued. During my 15 years with the company, I've also had two children. From day one, I have been given flexibility and work–life balance to be present for my kids." — Wendy Bradbury, VP of Sales - Career & Educational Services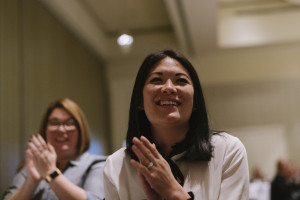 We place a high priority on maintaining an inclusive workplace, where everyone feels empowered and supported in their careers.
Great Place to Work® and Fortune recognized us for these efforts, naming Continued as one of the Best Workplaces for Women. Continued took the thirteenth spot out of 25 featured small and medium-sized companies on the Fortune Best Workplaces for Women™ list. 
"We support and encourage our team members to seek advanced degrees, specialty certifications, and advanced learning opportunities. We've had many women advance within their profession while working at Continued, and we've cheered on their success every step of the journey." — Stacy Williams, President, LaCalle Group + CEO, Simucase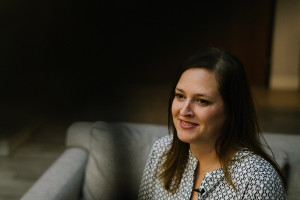 One of the ways we ensure an inclusive workplace is by having a culture that places an emphasis on gender equality. 
As I talk with other women in the company, I often hear stories of previous workplace environments that weren't intentional with inclusion or supportive of them at various stages in life.  
At Continued, women always have a seat at the table, and I consistently hear women in our company say they feel included in decisions and supported both professionally and personally.
We have many women leaders who serve on influential boards within the professions Continued serves, and we give them time off from work and financial backing to support their efforts and the impact they make by serving in this way.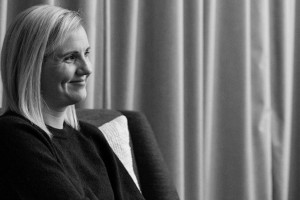 We also place high emphasis on work–life balance, which is meaningful across our team. 
Our 100% virtual workplace reflects the values of our company founders, whose desire to tightly weave their personal and professional aspirations has allowed their employees to do the same as well. As a result, our team members have the ability to excel professionally without sacrificing time with family or other interests outside of work. 
"This progressive and nurturing company is made up of individuals that are driven for success yet find a balance between success and family life. I love that I can be both a present mother and a respected professional, and the multitude of benefits to support me are icing on the cake." — Tiffany Grant, Account Manager
At Continued, we know that an inclusive workforce helps ensure a diversity of viewpoints and workstyles. I am grateful to be part of a company filled with strong, influential, and exceptional women.  _____________________________________________________________________________________________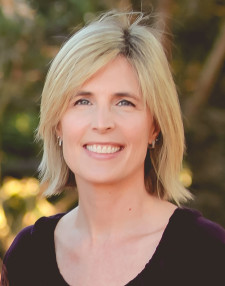 Asher Primrose brings more than 20 years of Human Resources experience in small and medium-sized companies with deep specialty in performance management and employee/manager development.
She came to LaCalle Group—the parent company of Continued and Simucase—after 12 years with Hitachi Consulting, where she led their global performance management strategy and programs. In her role, she manages all aspects of HR, including recruiting, employee engagement and development, company culture enhancement, management training, performance management, compensation strategy, benefits and wellness programs, HR policy, and employee data management.
Primrose has a BA in sociology from UCLA and is a Certified Birkman Method consultant. She was named a For All Leader by Great Place to Work in 2020.
Primrose lives in Los Angeles with her two children and two rescue dogs.