Our Memberships
Continued lifelong learning for CEUs
Every day, we focus on making sure becoming a member is easy, convenient and surprisingly affordable.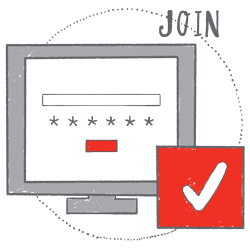 Join
Select the membership that fits your profession and get 12 months of unlimited access to your course library.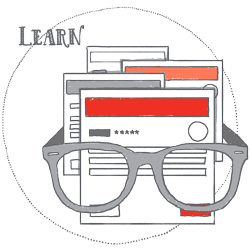 Learn
Access courses developed by leading industry experts.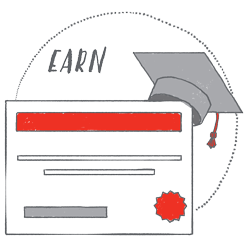 Earn
Earn CEUs conveniently and affordably online.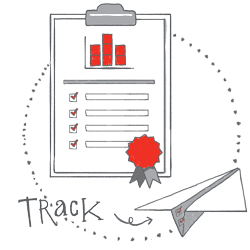 Track
Members enjoy convenient CEU tracking.
---
Join the thousands of professionals who earn CEUs online
unlimited ceu access | $99/year
Unlimited course access in your chosen field for only $99/year
The courses you want, the CEUs you need - for the life of your career.
Unlimited Access
Learn on your own schedule, at your own pace, and earn all the CEUs you want.
Live Webinars
Enjoy a live course or virtual conference and interact with instructors and colleagues.
Mobile Access
Access continuing education courses and content anywhere, on any device, including your phone and tablet.
Video, Audio & Text Courses
Convenient formats for on-the-go learning that fits your busy schedule.
Trending Content & Topics
Stay current in your profession and learn skills applicable to the work you do every day. New courses added weekly!
Transcript Management
See all your courses at a glance and track your CEUs in one place.