At Continued, we have a team that is more like a family. What's our common DNA? A willingness to collaborate, high levels of motivation, an appreciation for others, creative thinking, and a passion for lifelong learning. Get to know our family member Melissa Freund and how she illustrates the six sides to our story.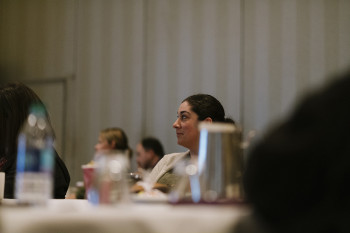 Melissa Freund has been part of the Continued family for nearly 14 years and has seen the company grow from a mere handful of employees to the more than 100 team members of today. She says that through all the change, the one thing that remains the same is her love of the job—she loves to go to work each day and is passionate about what she does for the company.
As a continuing education manager for AudiologyOnline, she has long-standing relationships with many of the site's corporate partners. AudiologyOnline works with nearly 30 corporate partners, from hearing aid and implant manufacturers to hearing health providers, to provide customized learning resources and a forward-facing education platform for their products and services. Freund assists these partners with all aspects of their education needs, from scheduling and submitting their courses for CEU credit to providing hands on technical support both during and after course production.
Freund joined Continued from the hearing aid industry, where she served in various marketing roles. She serves Continued's partners nationwide from her home office in Mount Laurel, New Jersey, where she lives with her husband, son, and daughter.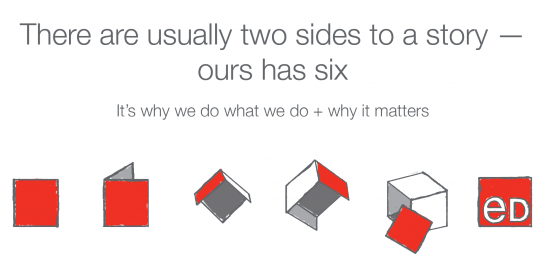 What makes you most proud to work for Continued?  
I have seen numerous times when the company has taken care of their employees when they've needed it most, and they have done some amazing things that only those who work here know about. I'm so proud to be a part of that culture, and even more proud to watch it grow into what it is today.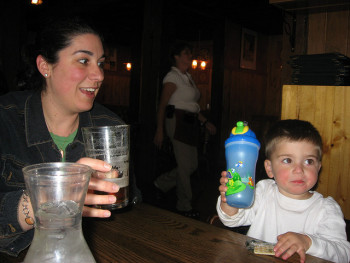 What is your favorite company memory?
After 14 years, it's hard to narrow down a favorite! There have been so many, from company meetings to hilarious white elephant exchanges. One of my many favorite memories is when we made bicycles for Big Brothers, Big Sisters of Southern Arizona. As a part of a team building exercise at the 2013 company meeting in Tucson, Arizona, teams of employees made 15 bikes for kids in the community. There was not a dry eye in the room when gifting the bikes to the kids.
What's your favorite way to waste time?
I love a good binge watch. Currently, I'm rewatching all former episodes of Game of Thrones because the final season starts soon.
Excluding faith, family, or friends, what are three things you can't live without?
My Kindle so I can read.
Our family cookbook for the history.
A bottle opener—that needs no explanation!
"Try and laugh every day. Your heart and soul will thank you." - Melissa Freund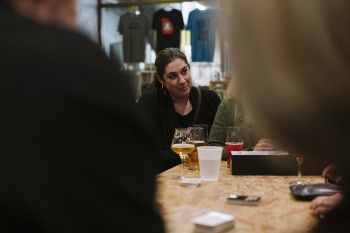 What is something people might be surprised to learn about you?
Our dining room was redesigned in 2007 by a show on HGTV called Rip and Renew. It was a really fun experience!
What do you like best about your job?
That after all these years, I am still happy to go to work each day and I love what I do. I have made wonderful friends over the years in both colleagues and clients, and most days it doesn't feel like a "job" at all.