Meet the experts
Our Team
The robust continued Social Work course library is developed and overseen by an experienced team of social workers and industry professionals.

Katrinna Matthews
DSW, MEd, LAPSW
Managing Editor

Chelsea Richardson
MSW, LCSW, LAC
CE Administrator
Juliet Brewster
Instructional Technology Coordinator
---
Featured Presenters
The instructors and guest editors who present our social work courses are skilled experts in topics such as cultural competence, adverse childhood experiences, and trauma-informed care.
Teresa Fair-Field graduated from Pacific University in Forest Grove, Oregon with a Bachelor of Science in 1993, and from Chatham University with a post-professional doctorate in Occupational Therapy in 2016. She has worked through the lifespan including early intervention and pediatrics, adult neuro, elder health, and end of life care. She works full time in academic and clinical education. Her primary role is on the Select Rehabilitation education team.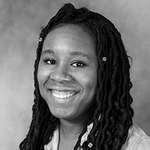 Tiffany Hall is a licensed marriage and therapist practicing in and around Philadelphia, PA. Tiffany has nearly 10 years of experience treating individuals, couples, and families. Tiffany is also an EMDR-trained therapist, and specializes in treating trauma and its impact on relationships.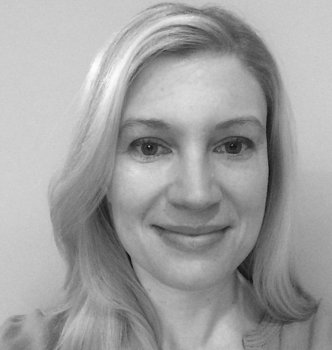 Sara Smith, M.S., CCC-SLP, attended UNC Chapel Hill and the University of North Texas, where she received a Master's degree in Speech-Language Pathology. She is a lead product manager with E-Therapy and has worked extensively with children and adults on the autism spectrum in schools, group homes, and private clinics. She has experience working as a speech pathologist and supervisor in a variety of settings including school districts, private practice, early childhood intervention, and telepractice. In addition, Sara is an independent app developer and has developed several speech therapy apps that are available on iTunes. She currently works with E-Therapy to develop new materials and help teletherapists provide effective sessions for their students.
---
Advisory Board
All continued Social Work content is vetted by a distinguished Advisory Board that provides topic-specific content and curriculum development.
View Advisory Board