Meet the experts
Our Team
The robust continued Early Childhood Education course library is developed and overseen by an experienced team of early childhood education specialists and industry professionals.

Jessica Lewis
MEd, ECSE
Managing Editor

Allie Pasquier
MS, ECE
CEU Administrator/Assistant Editor

Kimberly Rojas
CLSSBB, CMP, CLP
Instructional Technology Coordinator
---
Featured Presenters
The instructors and guest editors who present our ECE courses are skilled experts in topics such as child development, child care training, and professional development for early childhood providers.
Melissa Page Deutsch is a credentialed personal development coach and licensed speech-language pathologist. She has published and spoken nationally on creative and empowering ways to navigate professional transitions, banish burnout, and manage the inner critic. Melissa coaches individuals and small groups on their paths to more meaningful and fulfilled lives.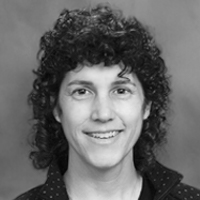 Michelle is an occupational therapist with 30 years of experience and has been in private practice, Access to Independence, for over 10 years. She is a well-respected lecturer, both nationally and internationally and has authored numerous texts, chapters, and articles. She is the co-editor of Seating and Wheeled Mobility: a clinical resource guide, editor of Fundamentals in Assistive Technology, 4th ed., NRRTS Continuing Education Curriculum Coordinator, and Clinical Editor of Directions magazine. Michelle is on the teaching faculty of RESNA and is a member of the Clinician Task Force. She is also a certified Assistive Technology Professional (ATP), certified Seating and Mobility Specialist (SMS), and is a Senior Disability Analyst of the American Board of Disability Analysts (ABDA).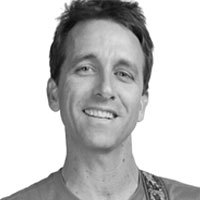 Nick Young has been sharing the joy and enrichment of interactive music and movement with children for 27 years. Nick began his career as a preschool teacher with a passion for music education. After witnessing the social, emotional, and educational benefits of interactive music for children in early childhood, Nick created the PlayMotion Music interactive music and movement curriculum and teacher training program. He and his wife Jen Stillion provide training and curriculum for early childhood educators around the world.
---
Advisory Board
All continued Early Childhood Education content is vetted by a distinguished Advisory Board that provides topic-specific content and curriculum development.
View Advisory Board
unlimit

ed

course access


$99/year



Join Now